Print - NRC Weekend cluster page Economy section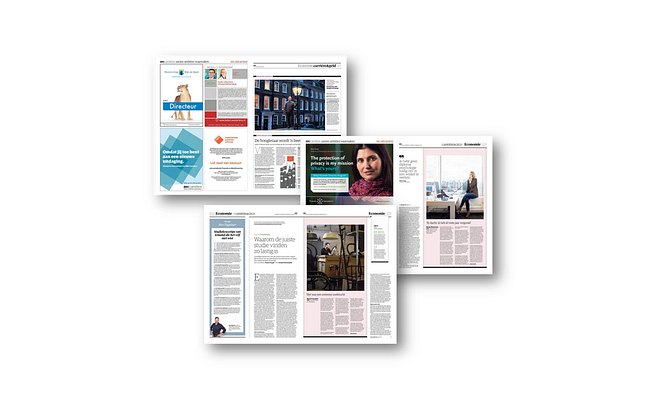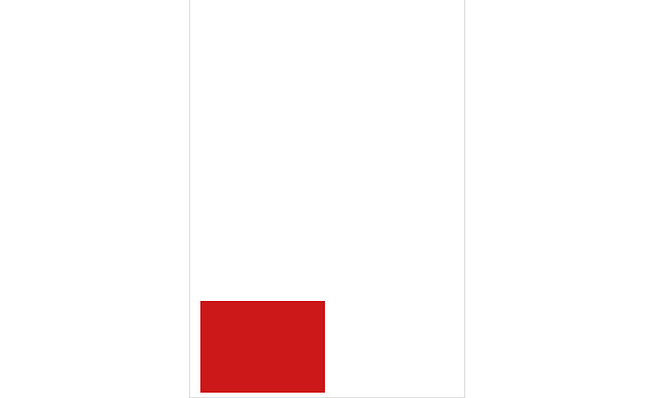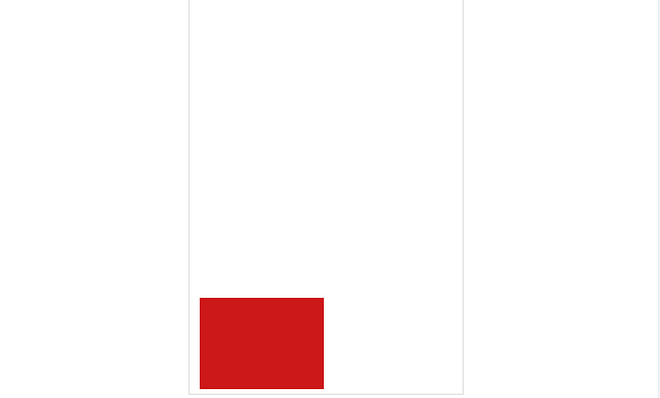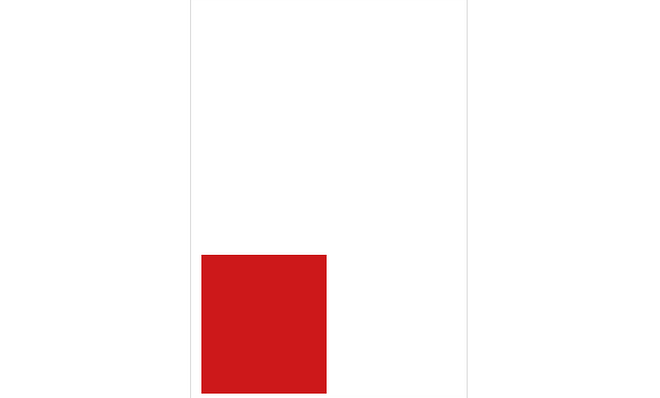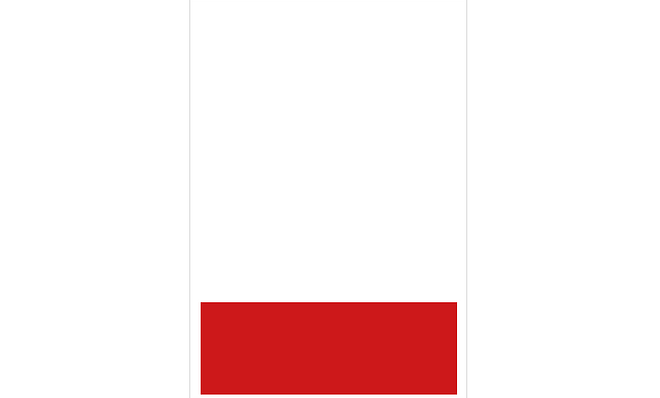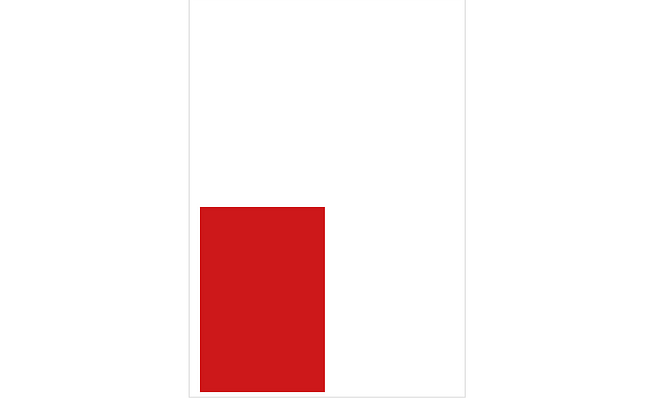 Full screen






Description
NRC Carrière has a cross-media basis that generates optimal reach among the highly educated NRC reader. Both during the week and at the weekend, the NRC editors provide a career umfeld in the Economy section.

Your advertisement will be placed on a cluster page in the Economy section of NRC Weekend in combination with a placement in the Economy section during the week (Tuesday to Friday). You can also post the vacancy online for 60 days at nrc.nl/carriere. After the vacancy has been placed online, it will receive a ladder listing with a full-colour company logo in NRC Weekend. The online vacancy is also shown next to articles on nrc.nl/carriere.
Would you rather place your job advertisement as an IM person on the front page of NRC Weekend or in another position in the newspaper, view our rates on General. Please note: you should always request availability at traffic@nrc.nl or via your account manager.

You can supply a URL with your printout that will be linked to your advertisement in the digital edition of the newspaper on nrc.nl. For more information, please contact your account manager or via sales@nrc.nl.

For all information about supplying materials and closing times, please see our advertising specifications.

All these advertising options and rates are effective from January 1, 2022 and are based on full color placement excl. VAT unless otherwise stated.