Online job advert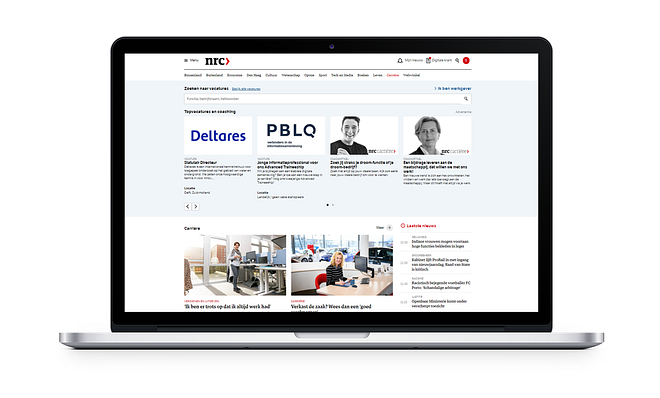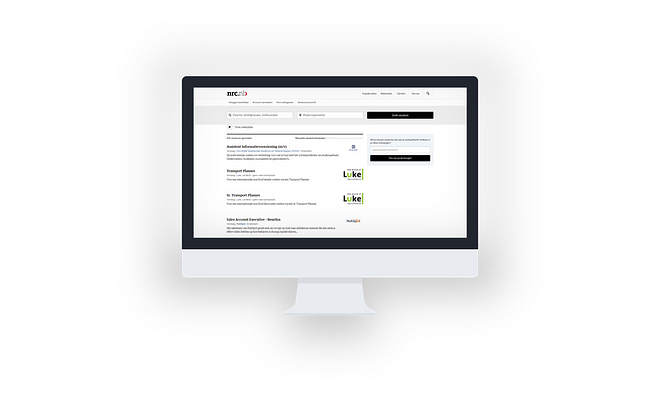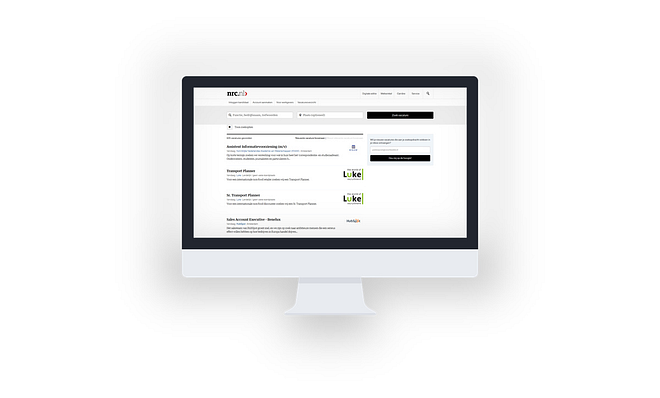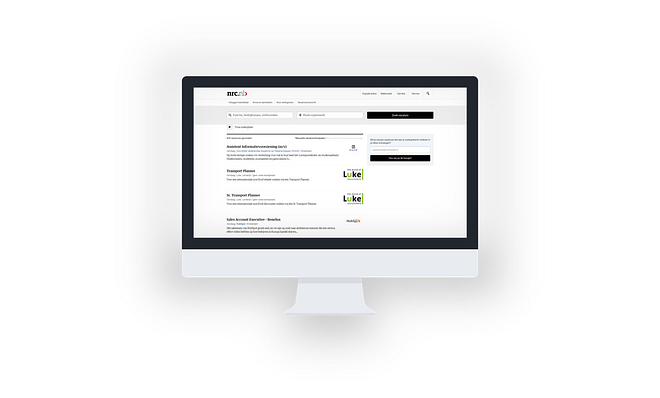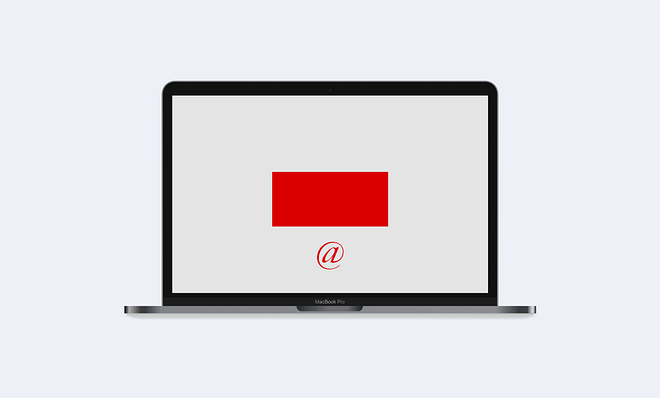 Full screen





Description
NRC Carrière has a cross-media basis that generates optimal reach among the highly educated NRC reader. Both during the week and at the weekend, the NRC editors provide a career umfeld in the Economy section.

At NRC, in addition to a prominent print job posting in NRC Weekend, you can also choose to only post your vacancy online at nrc.nl/carriere. NRC uses a cross-media approach, so your vacancy is visible online for 60 days and also gets a ladder listing in NRC Weekend with full color logo, company name and job title. The online vacancy is also shown next to articles on nrc.nl/carriere.

For all information about supplying materials and closing times, please see our advertising specifications.

All these advertising options and rates are effective from January 1, 2021 and are based on full color placement excl. VAT unless otherwise stated.