nrc.nl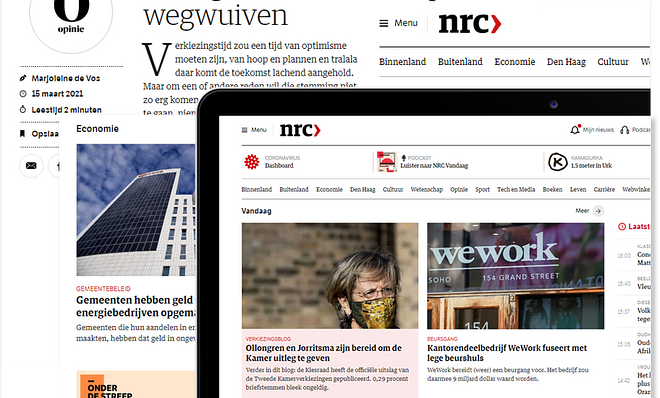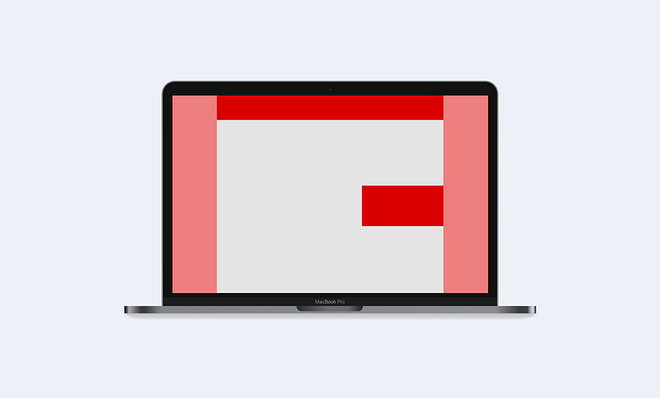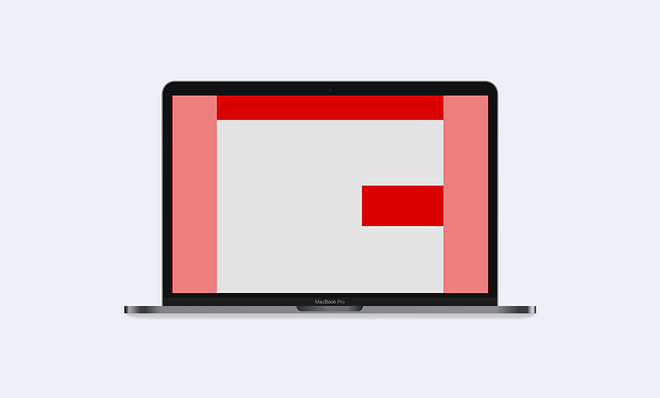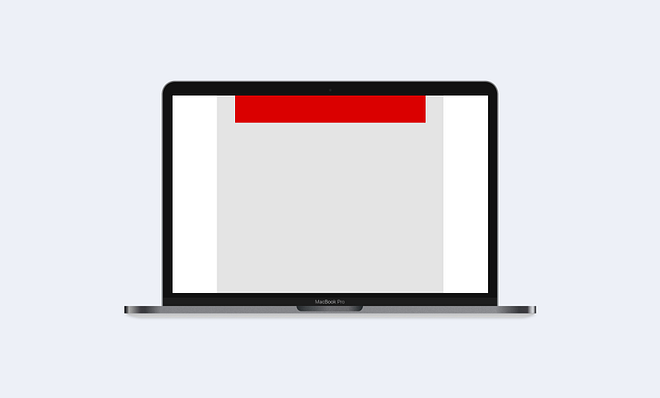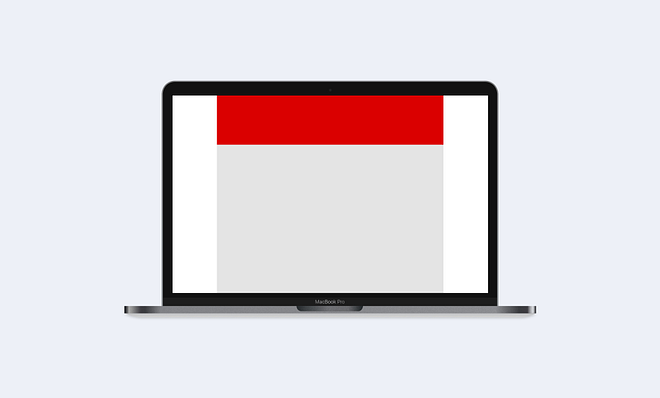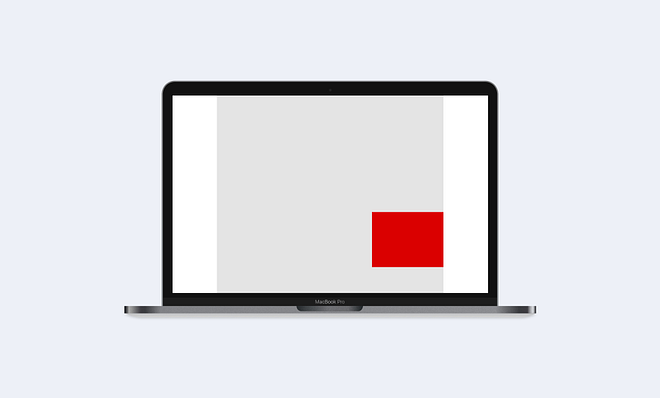 Full screen






Description
NRC stands for quality. The same goes for online advertisements. NRC loads advertisements asynchronously on nrc.nl. This means that an ad loads 'on-scroll', so only when the ad is actually visible to the visitor of the relevant page. In addition, NRC has introduced two new payment models, namely the viewable CPM (IAB: 50% and at least one second in view) and a Run of Excellence of ad positions that are in view for at least five seconds.

Programmatic
At NRC Media it is possible to use programmatic campaigns, namely via the Private Market Places (PMP). Our AppNexus Seat ID is 3289. A request for a deal application can be sent to onlineadverteren@nrc.nl. In that application you can include the following: campaign name, expected duration, desired formats and an AppNexus Buyer ID. We will contact you personally to inform you further about the floor prices and further possibilities.

Targeting
There are no targeting options available within current campaigns at NRC. That is why all campaigns will be served Run Of Site on nrc.nl.

Privacy
NRC Media has a strict privacy policy (read on www.nrc.nl/privacy). As a result, we must check all banner materials for tracking cookies prior to each campaign. This includes, for example, the use of DoubleClick from Google, whereby all tracking options must be disabled in the system on the buyer side so that no data is shared with Google. Cookies that, for example, measure performance are no problem.
For more information, contact your account manager or send us an email via sales@nrc.nl.

For all information about supplying materials and closing times, please see our advertising specifications.
All these advertising options and rates are effective from January 1, 2021 and are based on full color placement excl. VAT unless otherwise stated.