General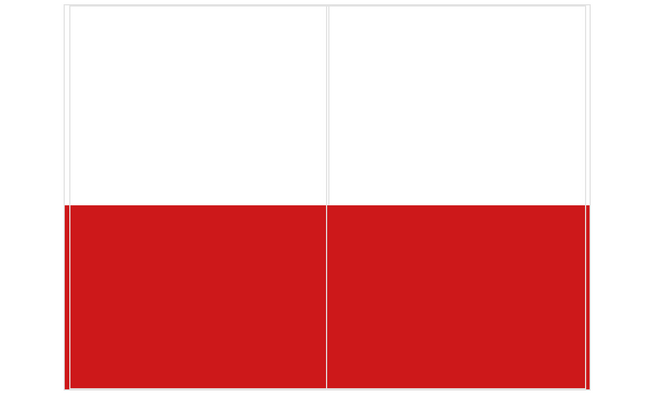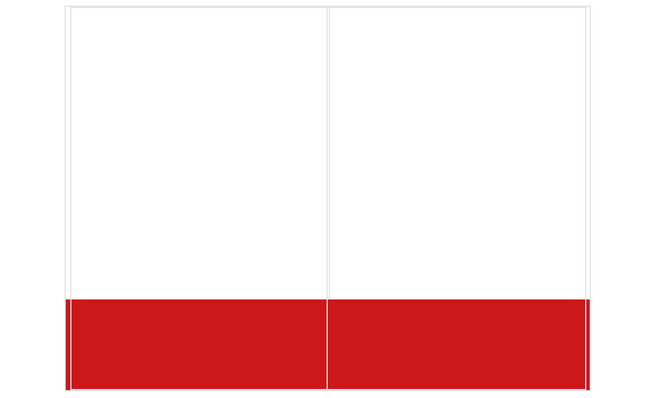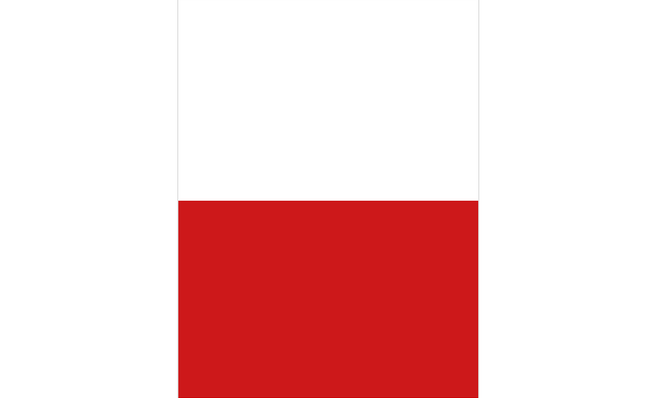 Full screen






Description
NRC weekdays you advertise on both a weekday morning newspaper nrc.next as the afternoon newspaper NRC Handelsblad. This combination is advertising more powerful than ever. nrc.next and NRC Handelsblad appear Monday through Friday.

You can reserve a specific front page of the newspaper or umfeld in a specific section or editorial (rate of size x factor). You pay only a factor for page guarantee; other positions are possible on request.

Positions:
Frontpage: factor 4
Page 2 of 3: 3 ratio
Page 4 t / m 7: Factor 2
Front section: factor 2
Back page booklet: factor 2
Position Guarantee Economy: 1.5-
Other position Warranty: Factor 1.2

For more information, contact your account manager or via sales@nrc.nl .

For all information on the supply of material and closing times on our ad specifications .