NRC Weekend - Booklets Amsterdam and Rotterdam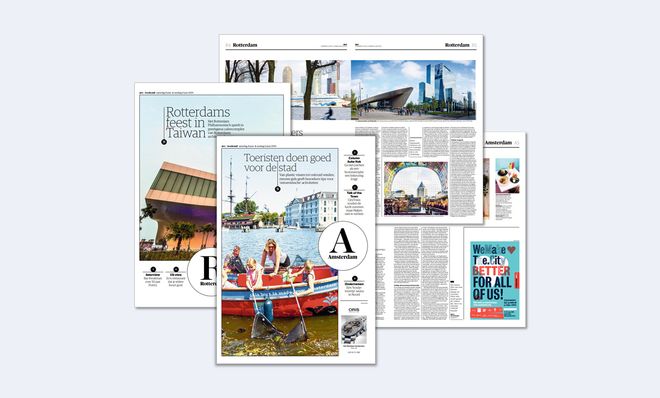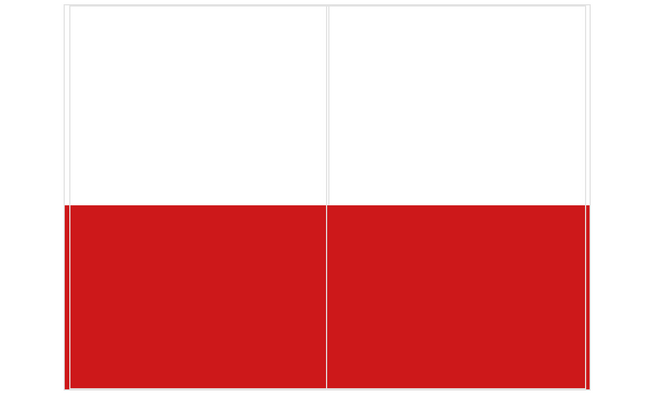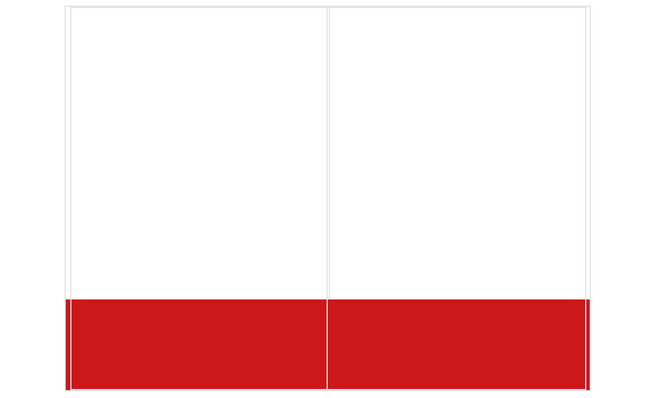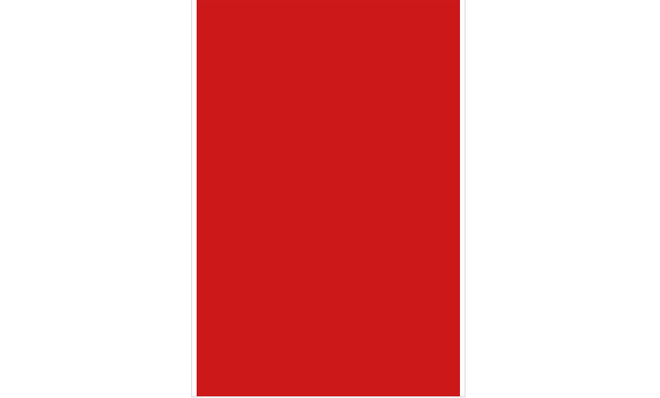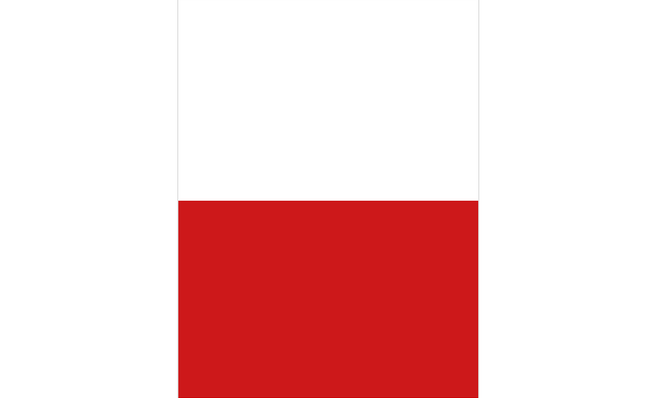 Full screen





Description
In the eight-page and Amsterdam-Rotterdam-section we provide the residents of the area of quality journalism about local issues, what they should not miss and what to do in the region and much more. The section appears every Saturday at NRC Weekend.

Please note rates vary booklet. Click on the picture to see both rates. For more information, please contact your account manager or via sales@nrc.nl .

From July 4 t / m August 29 we charge, because of the summer, a small newspaper. This is a summer stop on the signatures Amsterdam and Rotterdam. It is not possible to advertise during this period in these sections.

All these advertising options and rates are effective from January 1, 2020 and are based on full color placement excl. VAT unless otherwise stated.
Codes:
V - Full height and width
VL - full width of the page, not full height
USA - Full height of the page, not full width
L - Lying
BL - Block lying
B - Block
BS - Block Single
S - Single

For all information on the supply of material and closing times on our ad specifications .