NRC Weekdays - Non-standard dimensions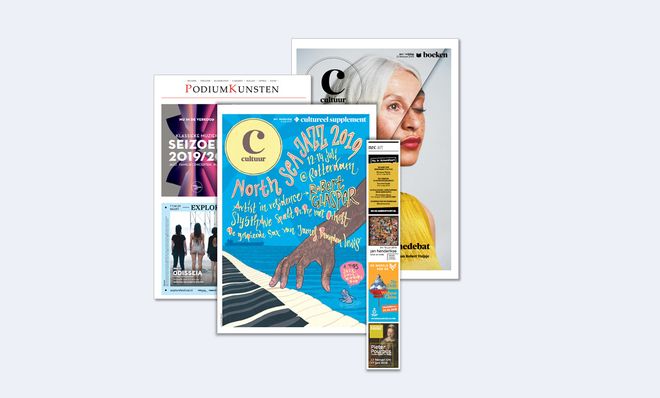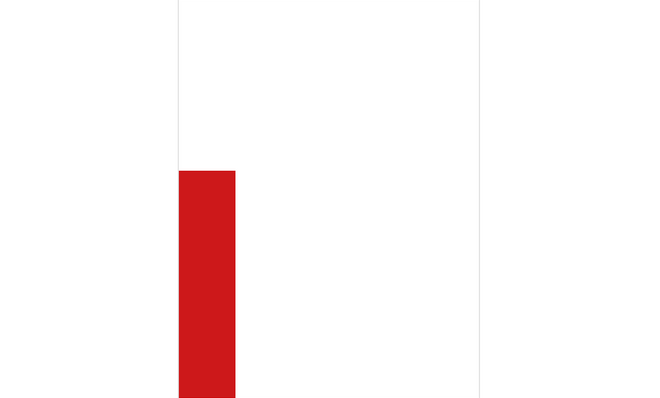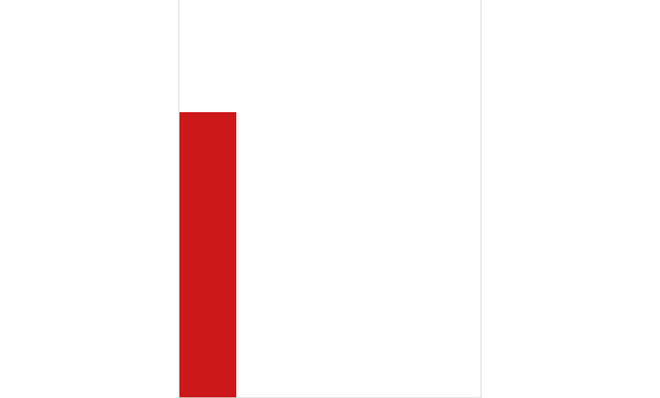 Full screen





Description
Besides the regular dimensions advertisement and advertising options, NRC Weekdays ook several at offering additional options for the various supplements Arts & Culture: Art Ladder book Ladder (Book Ladder) and Arts (Performing Arts). You will find more information about thesis supplements below.

Daily Culture at NRC
NRC has a strong editorial focus on art, culture, cinema and literature, all of Which feature prominently in The Daily Culture section. This section has a different focus every day (Monday: Premiere; Tuesday: Media; Wednesday: Cinema; Thursday: Cultural Supplement; and Friday:. Books NRC readers are culture aficionados who view the paper as Their main source of information in this area. in Addition to the regular advertising options available in this section, NRC Media ook biedt the options below.

Ladder Art in Culture - Cultural Supplement
The Art Ladder listings and events section Appears every Thursday in the Culture - Cultural Supplement section. This Thursday edition of the section contains listings of exhibitions and similar events, auctions, fairs and exhibitions, symposiums and lectures.

Book Ladder in Culture - Books
The Book Ladder Appears every Friday in Books, All which is part of the Culture section. This Friday edition of the section INFORMS the paper's readers on literature and contains stimulating reviews and author interviews.

Performing Arts section in Culture - Cultural Supplement
The Performing Arts page in Thursday's Culture - Cultural Supplement section Allows you to present your cultural program to the appropriateness demographic by placing an advertisement or advertorial. NRC Media designs the layout for the Performing Arts page. You can submit your copy and visuals to the following email address: traffic@nrc.nl . NRC Media will create the advertisement or advertorial for you after Establishing your specific requirements (the design includes a maximum of two editorial checks).

Please contact your account manager for more information or our sales team at sales@nrc.nl .

For all information about parenting submit material and our deadlines, please look at our advertisement specifications .

All advertising options and rates listed apply from 1 January 2020 and are based on full-color publication exclusive or VAT, Unless otherwise specified.