NRC Week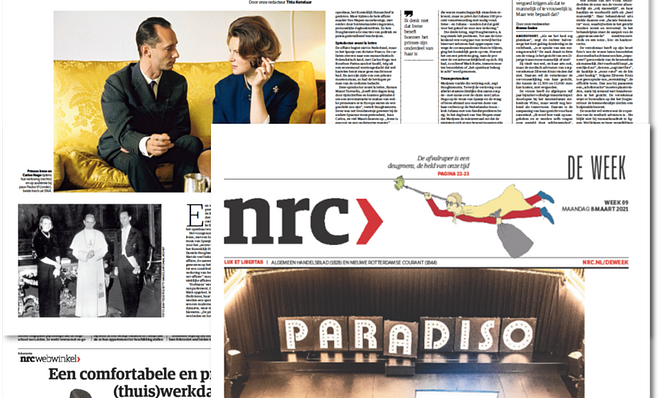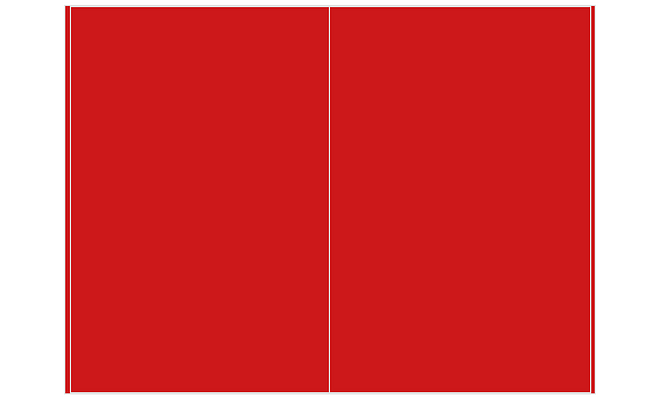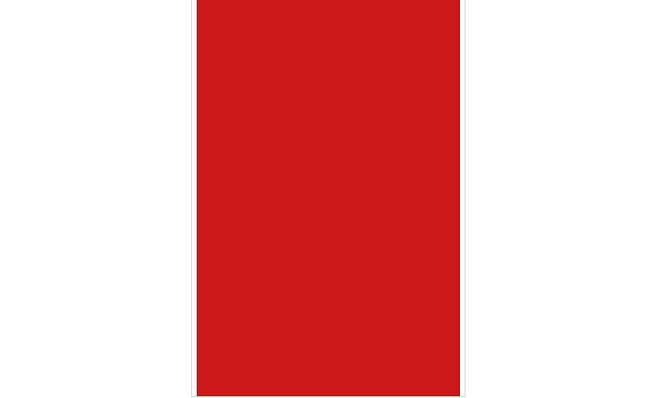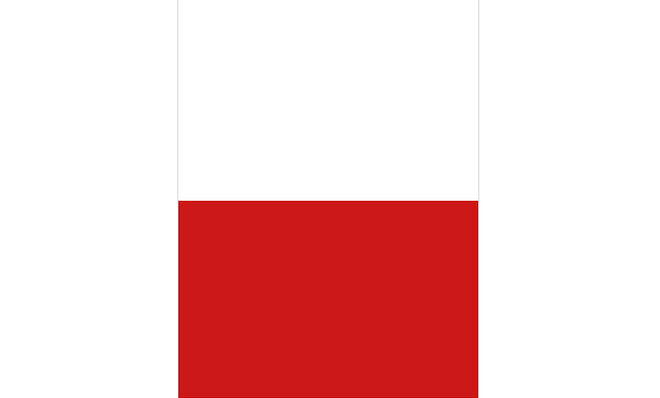 Full screen




Description
For Dutch news abroad NRC has special subscription options. So we NRC De Week offer: the best of NRC worldwide weekly home delivery. This is reached by your ad in NRC Week Dutchman abroad.

NRC Week appears every Monday. The day and time of delivery depends on the country and the place to be worried.
For more information, contact your account manager or via sales@nrc.nl .

Codes:
V - Full height and width
VL - full width of the page, not full height
For all information on the supply of material and closing times on our ad specifications .

All these advertising options and rates are effective from January 1, 2022 and are based on full color placement excl. VAT unless otherwise stated.
Sold by