Newsletters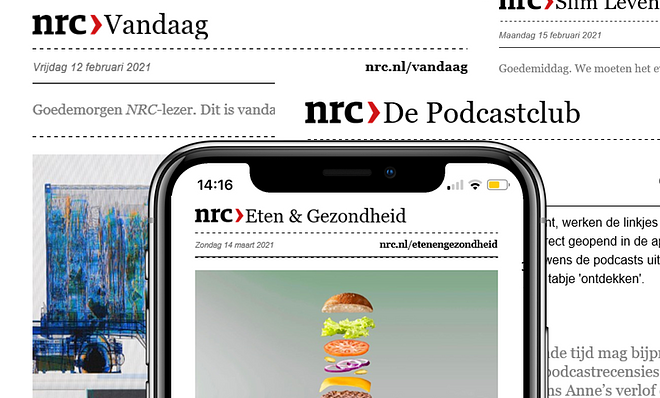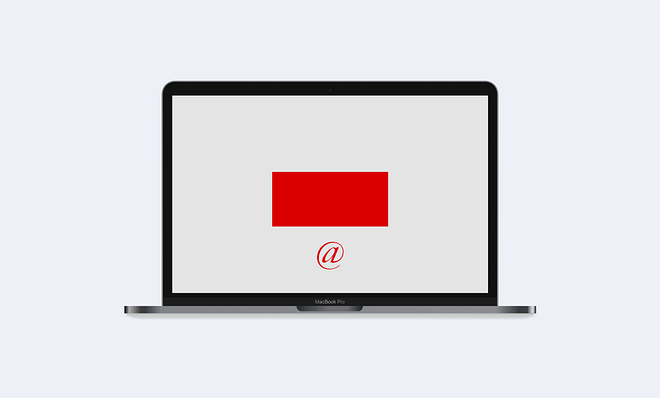 Full screen


Description
Our NRC editorial staff has a wide variety of daily and weekly newsletters. From general topics in Vandaag and 5 om 5, to specific topics in e.g. Brexit, Slim Leven (Smart Living) or Recht & Onrecht (Justice & Injustice).
Advertising is possible in all newsletters, with the exception of Urgent and De Haagse Stemming (Politics). An advertisement position in one of our newsletters can only be requested per day, you cannot request a specific newsletter. See an overview of all newsletters per day and the number of recipients per day.
Click here to subscribe to one of our newsletters.
For more information, contact your account manager or email us via sales@nrc.nl .
All these advertising options and rates are effective from January 1, 2022 and are based on full color placement excl. VAT unless otherwise stated.
Sold by