Family and financial reports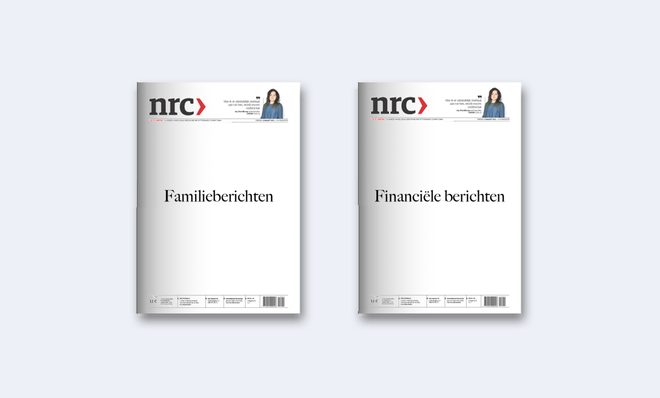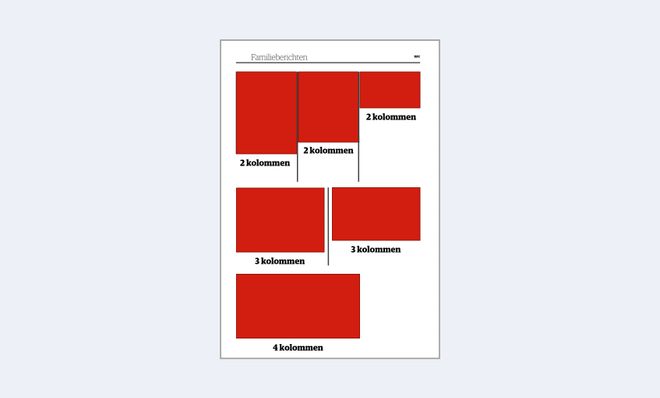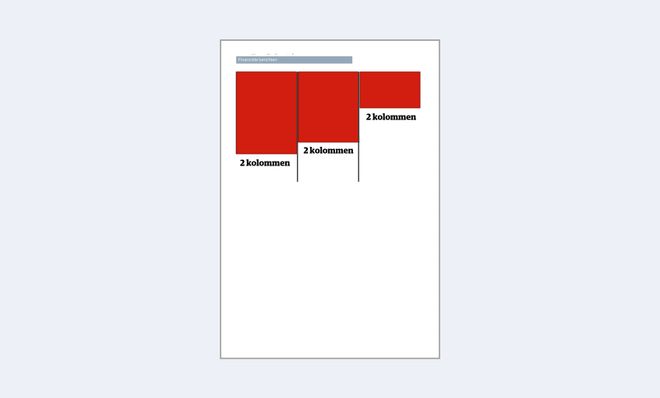 Full screen



Description
Family announcements in NRC (NRC NRC weekdays and weekend) daily is possible to place family announcements. This concern birth, marriage, anniversary, death announcements, obituaries, reunions, acknowledgments, and so on.

Family announcements can draw up simple personal or free drafting through nrcadverteren.nl/familieberichten .

For other questions, please contact the Family announcements department, by telephone: +31 (0) 20 755 3052, email: familieberichten@nrc.nl .

The Familieberichten department by telephone from Monday / Friday from 08:30 to 17:00.

Financial reports * Daily you can offer your financial reports in NRC (NRC NRC weekdays and weekend) as merger announcements, shareholder meetings, etc. writs financial reports are posted on a page consisting of six columns. The width of the columns is fixed, you pay a fixed rate per mm per column (standard width is min. Two columns wide).

To place a financial report please contact us by telephone +31 (0) 20 755 3052 or e-mail financieelbericht@nrc.nl .

* Financial reports are placed on the family announcements page. Want your financial statements to place another place in the paper, as in the umfled economy, then we recommend a regular ad to place on an editorial page.

All these advertising options and rates are effective from January 1, 2020 and are based on full color and / or monochrome placements excl. VAT unless otherwise stated.
Sold by