Employer branding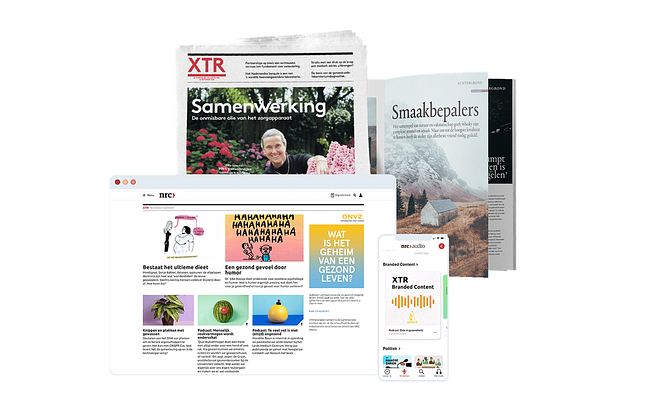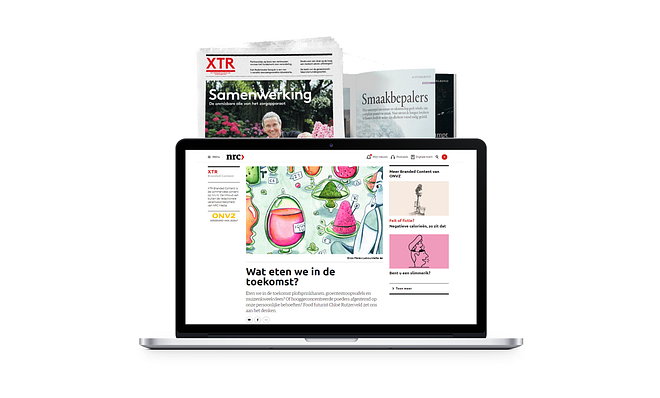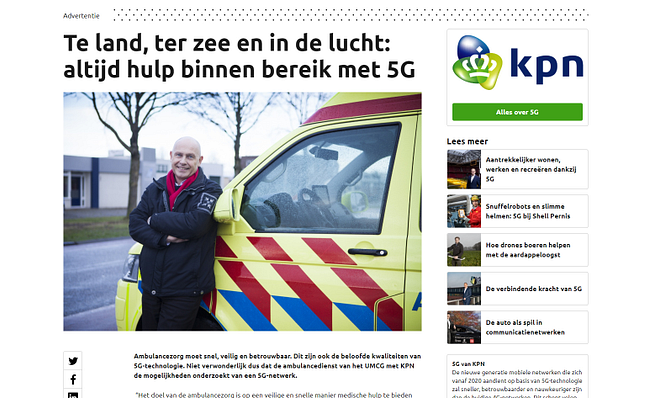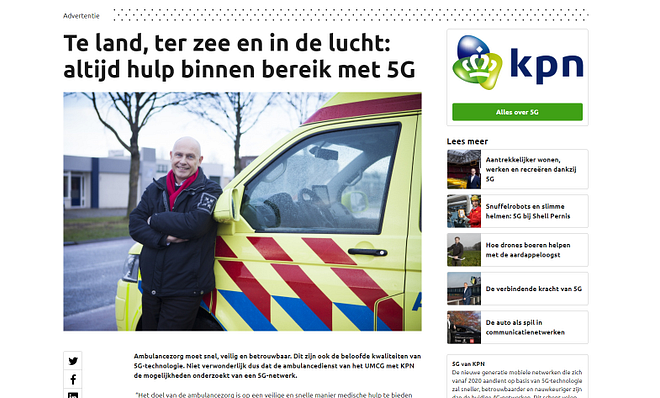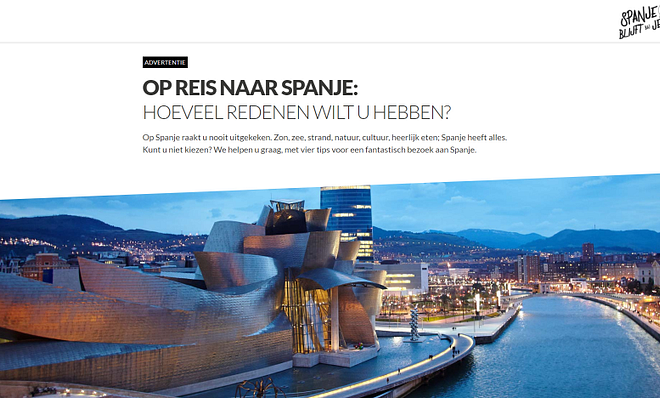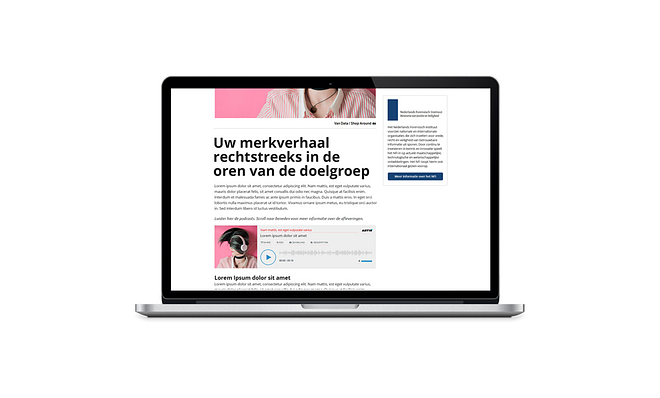 Full screen






Description
NRC branded content - Employer branding
Today's jobseekers look beyond the 'competitive benefits package' and find it more important than ever to learn about a potential employer's ethos, values and principles. This has made it crucial for employers to clearly define who they are, what they do and what makes their company so appealing to work for. Employer branding – in the form of branded content in NRC media – helps you to communicate your story in an engaging way, using a style that is sure to connect with NRC readers. The quality and prestige of NRC as a medium has been proved to boost your message.

Native content - Advertorial & Brand page
It is also possible to convey your story, using your own brand name, in word and image to the NRC reader. You can choose from an 'Advertorial' within NRC or the use of a 'Brand page' that you can design according to your own wishes. The content of these resources is determined and provided by you. NRC branded content will edit the content (production is also possible) and distribute it.

Click here for more information and get inspired.
Click here for an example of Employer branding (NL).

Please, if you have any questions, contact your account manager or email us via sales@nrc.nl .