Branded Content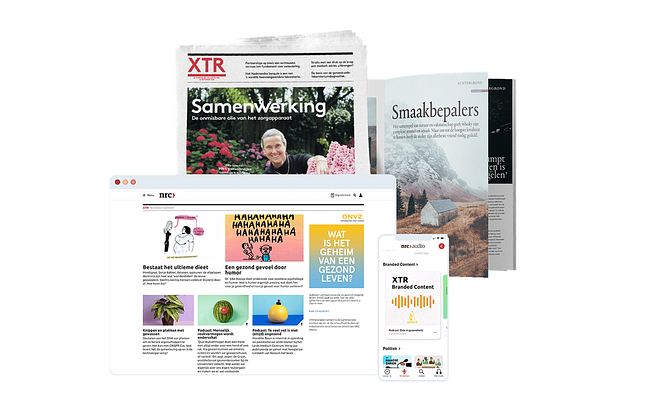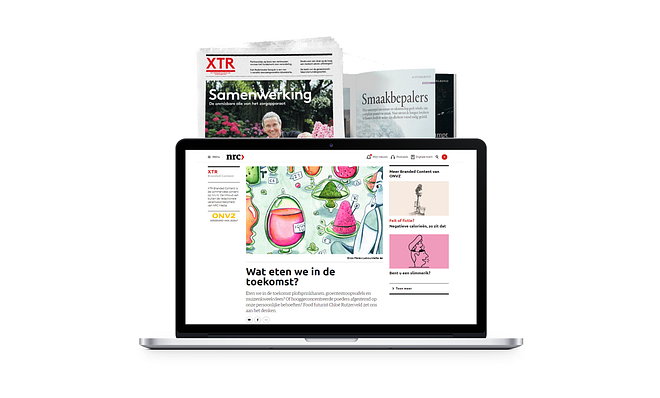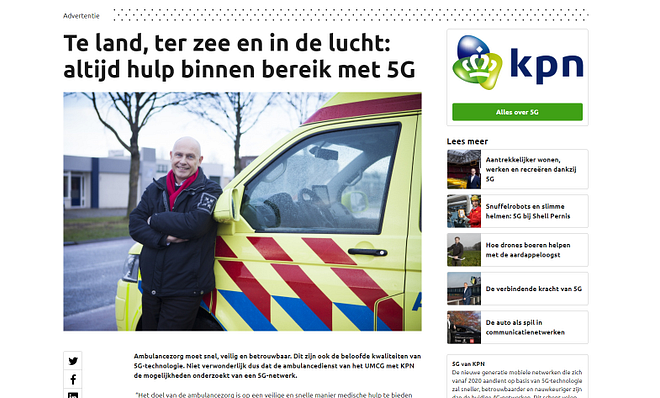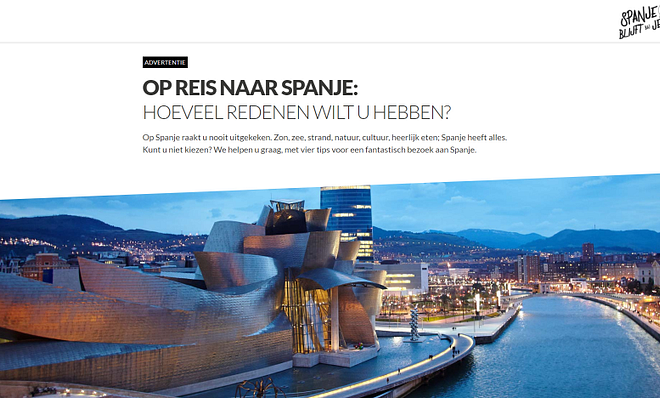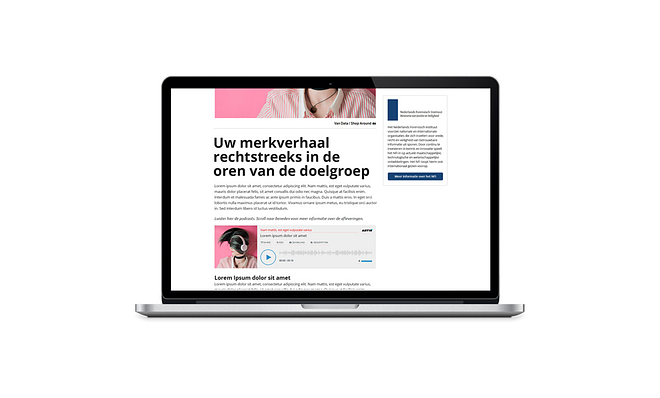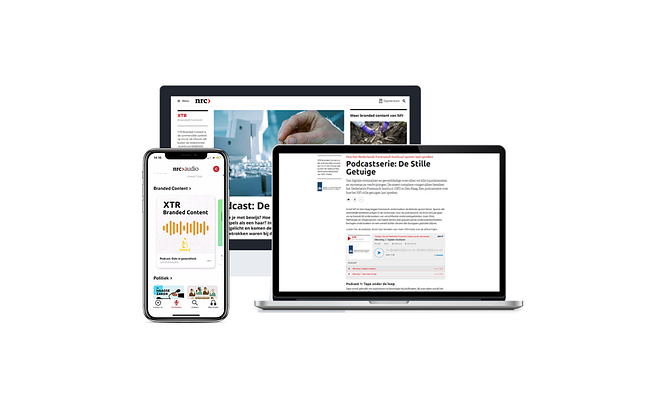 Full screen






Description
NRC XTR - the branded content team of NRC Media - develops unique and relevant content solutions to realizing various marketing and communication objectives.

Respectful of readers at all times, and with the objective of the client as the departure point, the main focus is always to inform the NRC target group in a substantive and journalistic mannerville. Our team will help you to take a critical look at your planned strategy, So THAT the content fits seamlessly with your objectives.

Native content - Advertorial & Brand page
It is ook possible to convey your story, in words and picture, to the NRC reader from your own brandname. Here you can choose from an "Advertorial" within NRC or the use of a "Fire page" that you can design to your own liking. The content of thesis is Determined resources and cared for by you. NRC XTR will edit the content (production is ook possible) and distribute it.

For more information and inspiration, click HERE .

If you have any questions Regarding branded content, please contact your account manager or our sales team at sales@nrc.nl .