NRC Magazine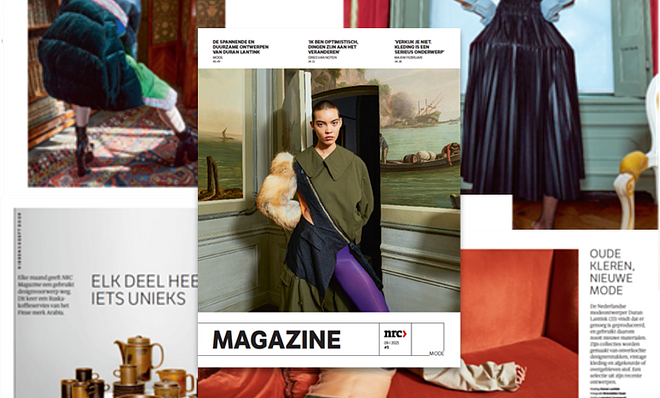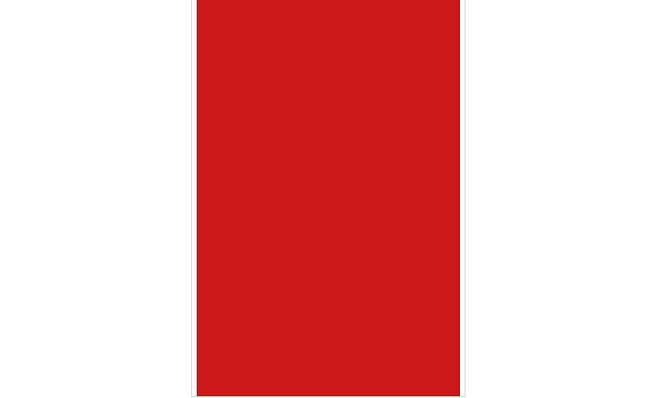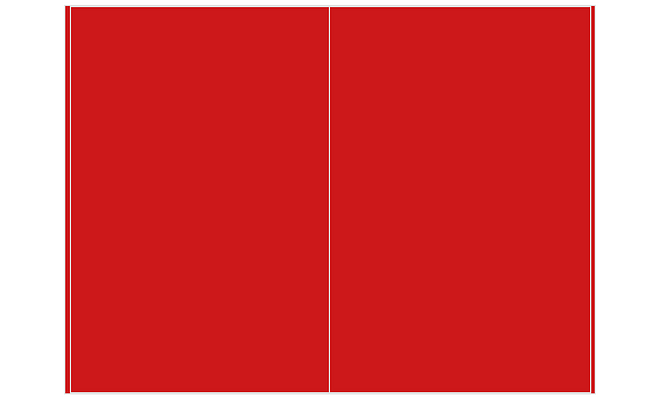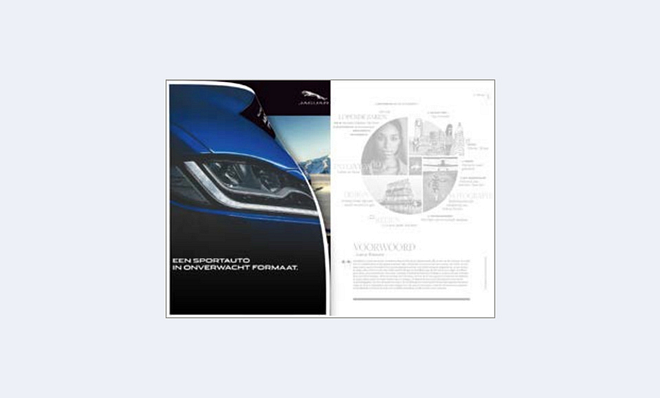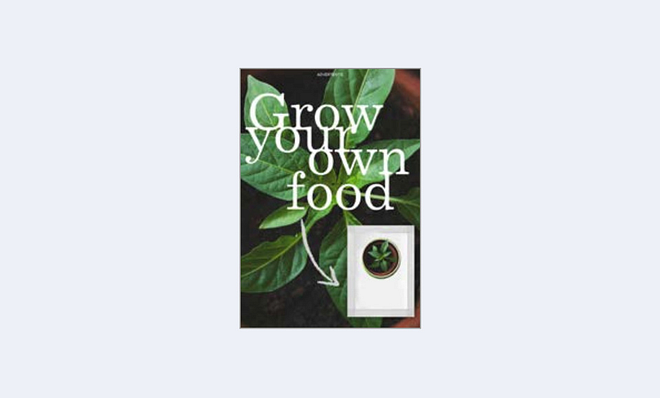 Full screen





Description
An aesthetic, international monthly magazine about art, culture, fashion, design, photography, architecture, literature, food & drink, beauty, cars, and etiquette. Geared towards the all generations, seekers of life lessons. Trends are reported, style celebrated, traditions cherished.


Articles by the best at NRC and beyond, and a starring role for photography. Add in the unique NRC target group and it is clear that NRC Magazine is a platform advertisers will want to tap into in 2021.

Please contact your account manager for more information or our sales team at sales@nrc.nl .
You can provide a URL with your printout that will be linked to your advertisement in the digital edition of the newspaper on nrc.nl.

For all information about submitting material and our deadlines, please look at our advertisement specifications

All advertising options and rates listed apply from 1 January 2022 and are based on full-color publication exclusive or VAT, Unless otherwise specified.